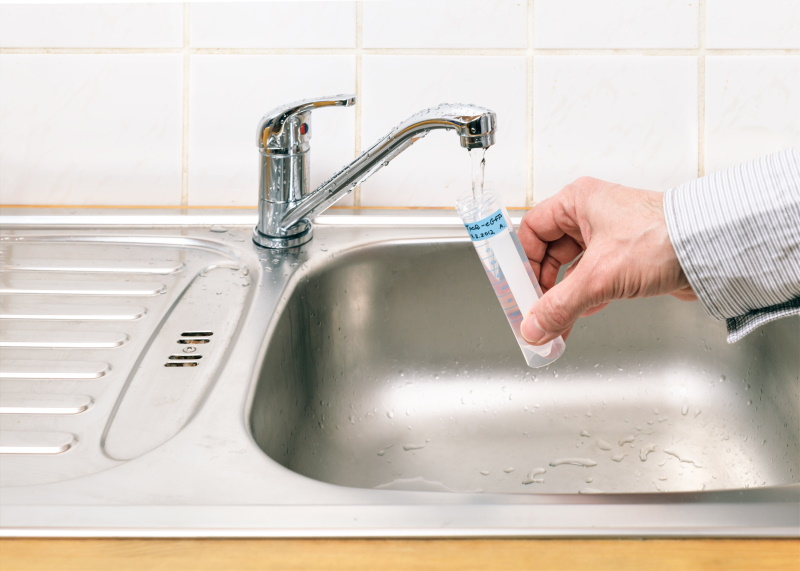 Water Quality Testing
When you pay a monthly water bill, you are actually purchasing your water from a public water system that is closely monitored and tested on a regular basis.  What happens when your water does not come from a public water supply, such as a private well?  Many of the homes in Watauga County rely on well water.  The question is – is your water safe to drink?  The EPA recommends that you test the water in your home each year, especially if you have repaired or updated your well and water system.  Regular testing helps to establish a clean bill of health for your home's water supply and to protect your family from potential contaminants that can be harmful to your health.  In addition, water testing is often required by certain mortgage or home loan providers.  Arrange for water testing services by calling 828-699-9650 today.
Water Testing Factsheet
The EPA recommends that you test private home water supplies annually. This information can serve as a valuable tool should your family experience any changes in your water quality or your health. Contact Mike if you have any questions about your home's private well or water system.